Research & Development
The i-systems company has it's own Research & Development team, which task is to develop new technologies, functionalities, and products. Through our own research and development work, we can provide our customers with an advanced tool, based on a unique solution for trade, distribution, and production.
R&D team projects
Continuous Integration and Continuous Development
For modern e-commerce systems, the introduction of CI means continuous improvement of software quality and its continuous development. It is assumed that all the changes should be merged into a shared mainline at least once a day. After successful behavioral tests, the change can be implemented into the system.
Constant access to the current version of the system

Faster detection of possible errors

Increased efficiency in combining the work of the development team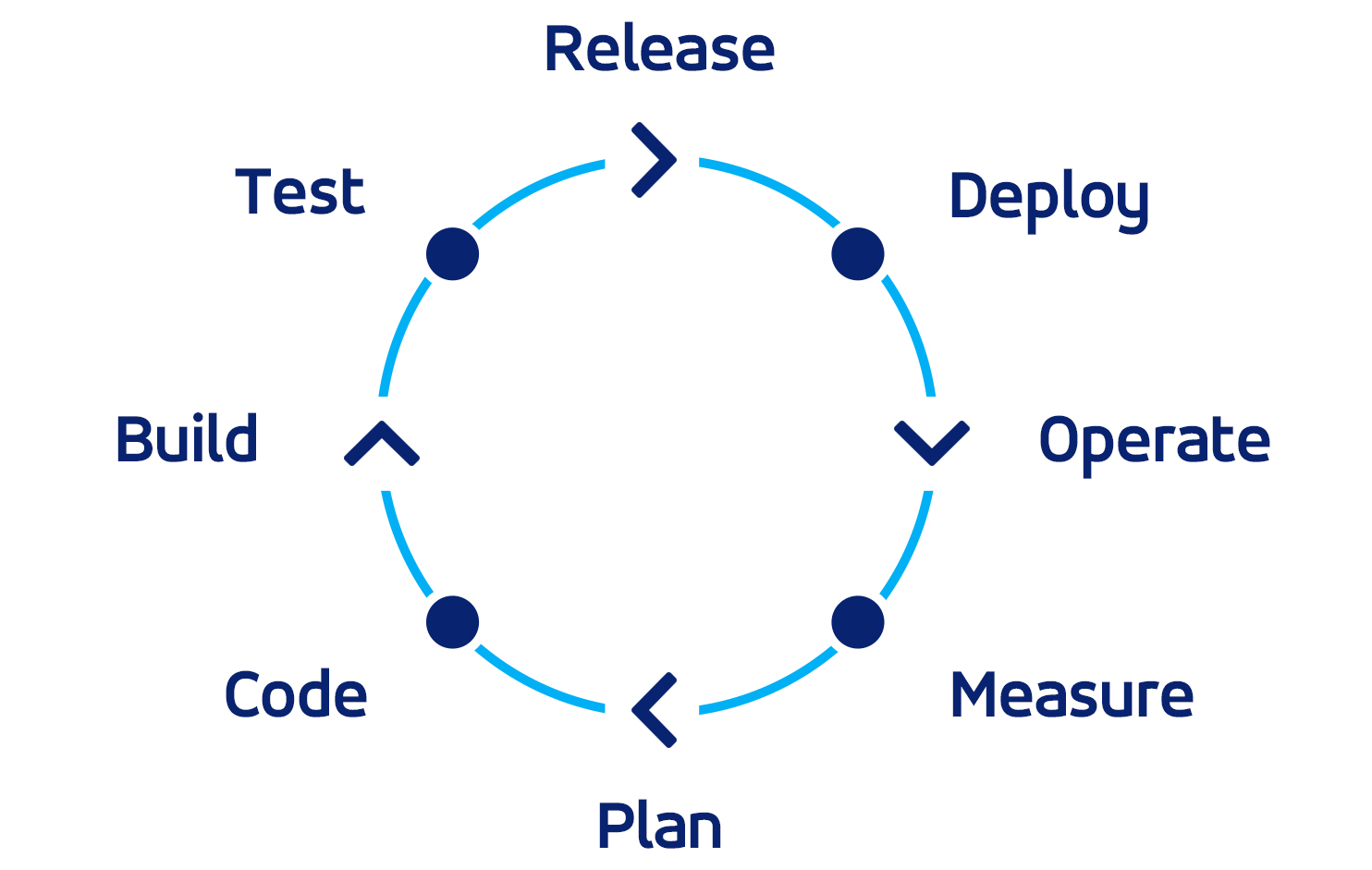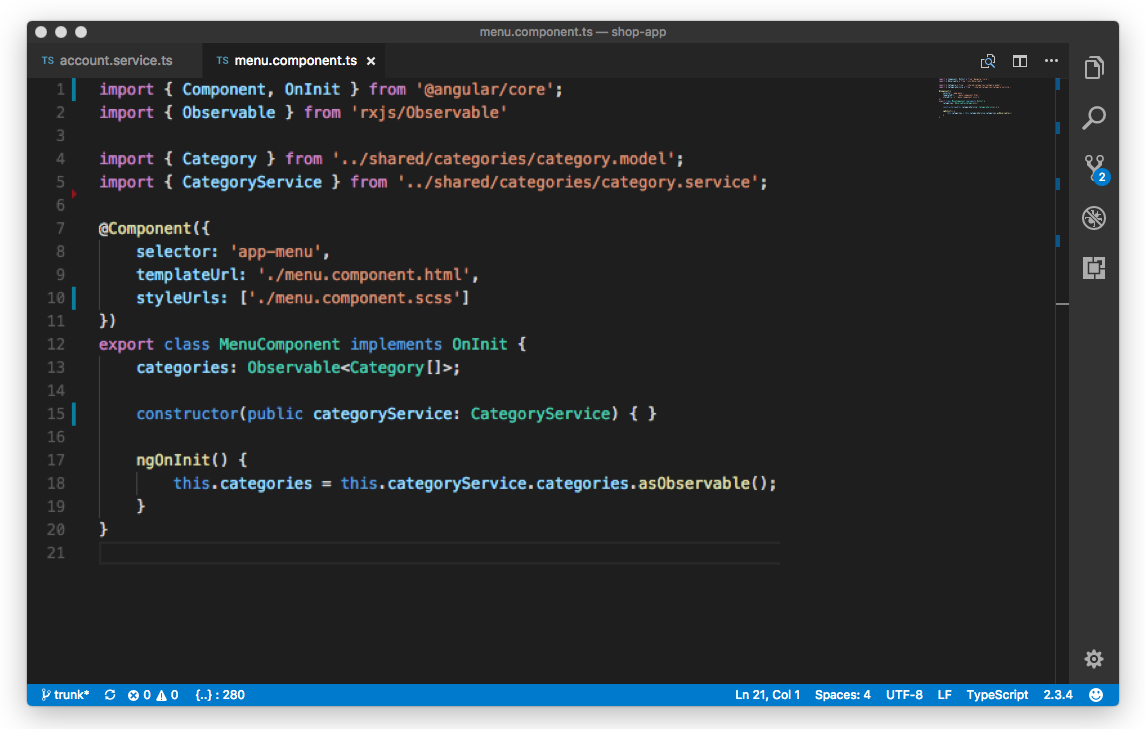 Web Application
The web application is a project based on the latest Angular framework version. It becomes a frontend of the system, completely separated from the backend, which speeds up introducing changes in the layout and design of e-commerce system. Additionally, due to Angular's functions, the operation of an app can be significantly sped up, which results in positive user experience.
Optimization of the time needed to introduce changes

Faster operation of e-commerce system

UX improvement
Mobile Application
The customers are looking for newer and better shopping opportunities. Mobile App, created by i-systems, is integrated with the sales system. Thanks to current updates, price quotes, as well as stocks and other data are consistent across all sales channels. With push notifications, you can easily send information about discounts or order statuses. The use of beacons is also planned, which will be a new form of contact with the customer in the omnichannel strategy - combining online and offline activities.
App and e-commerce system management through one administration panel

The next step in omnichannel development

Push notifications, RDO, one-click, RFID, Touch ID, Blik, NFC, QR codes and barcodes service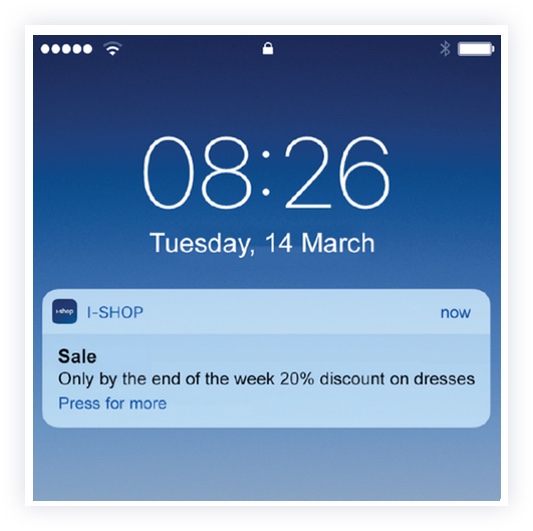 Tickets Panel
R&D team also works on projects related to the i-systems internal organization. A modern enterprise is based on the correct management of information. The i-systems solution supports many internal processes, as well as those associated with cooperation with customers. Key functionalities include project management, task assignment and permission levels, staff vacation calendar, resource planning, accounts receivable management and preparation of offers.
Knowledge base with access levels

Activity log of employees and teams

Service and control of contractor payments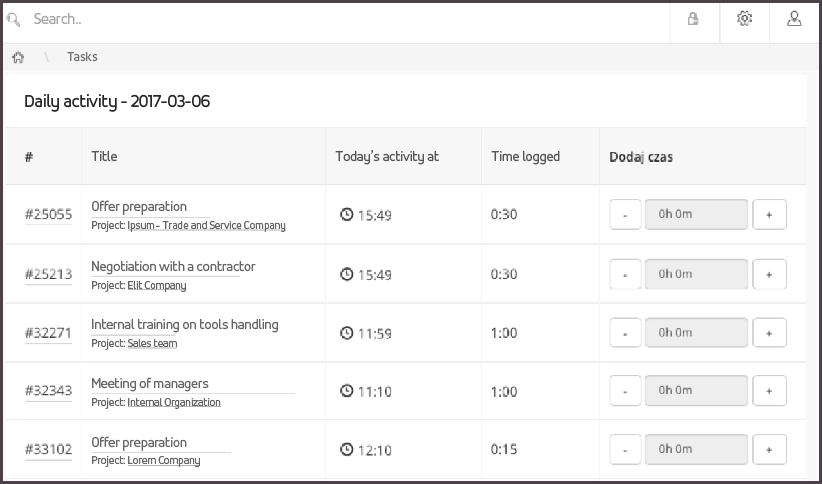 The Research & Development team also works on other projects, including the order support system, POS and PIM solutions. Tools, such as Angular, Ionic, React and Kubernetes are used to create and develop them.